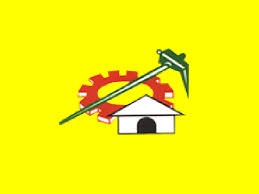 Journalists channels and several newspapers were attacked again by TDP activists Wednesday at Tulluru, the heart of the capital region AP.
Tables Telugu DESAM attacked journalists alleging that have been publishing anti-TDP news. As journalists protested oppose the attack, were attacked for the second time.
Journalists stirring filed a police complaint against the attackers. Police arrested two persons in this connection.