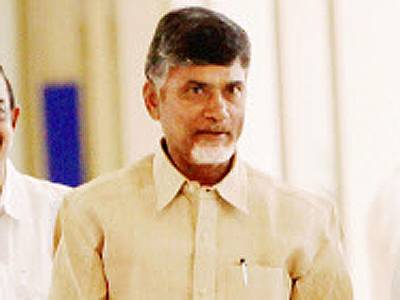 Government of Andhra Pradesh is prepared to address the Superior Court against the contentious GO issued by the government on the issue of Telangana holding EAMCET this year.
Affirming that government orders Telangana in EAMCET are against the provisions that said the AP State Reorganization Act of 2014, the AP government has decided to approach the High Court of Justice.
AP Minister of Human Resources Development Ganta Srinivas Rao Governor ESL Narasimhan will meet shortly in the EAMCET row.
Recall that the government of Telangana, citing AP State Reorganization Act 2014, said he had the right to make EAMCET and all other entrance exams for their students.
The TS government had also said he was willing to help the government in conducting AP EAMCET Andhra student government if the latter so wished.
In rejecting this argument, the AP government is approaching the High Court of Justice.