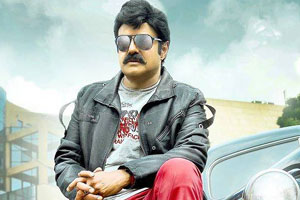 Duo Writer, Kona Venkat and Gopimohan, who worked together for many super hit movies, have joined again for the film number 99 of Balakrishna. 'Lakshyam' and 'Loukyam' fame Sriwass direct this film.
Gopimohan said they are very excited about the project and the script is very good with an interesting backdrop. He also said that an official announcement about the film will be soon.
Kona Venkat, Gopimohan and Sriwass worked together for the super hit movie, 'Loukyam', which has successfully completed 100 days. The teaser of the film 98a Balakrishna, 'Lion', has attracted worldwide and the film is being prepared for a release soon.