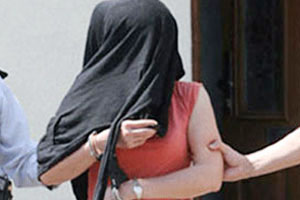 The Hyderabad police have arrested 4 women and 2 men in Vanasthalipuram and they booked us under act of prostitution. This type of cases has increased significantly since the last week of December 2014.
Police said there is a minor artist among those arrested.
Vanasthalipuram and other outside areas of Hyderabad have become a regular destination for such incidents.
All female detainees were sent to rescue house and a case has been registered in all 6 people.
Hyderabad Police were able to track these groups with the help of his informants.
More details about this event will be very soon.