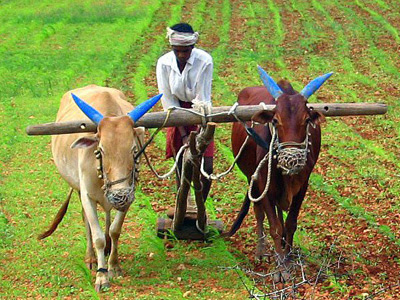 Coming down heavily on government TDP to harass farmers to give up their land for the formation of capital, the YSR Congress has said it will take up the cause and fight on behalf of people affected and also explore legal options against the attitude dictatorial state.
"Farmers are being harassed and official machinery, more police, is being used to settle political scores and poor response to the pooling of land, with farmers who voluntarily earth, shows that they are not willing to part with their lands and inflexible state government is using force and coercion to get their work done.
"We will not allow this to happen and be with farmers who are being harassed and explore legal options, if necessary," said the party MLA Ramakrishna Reddy Alla reporters on Saturday.