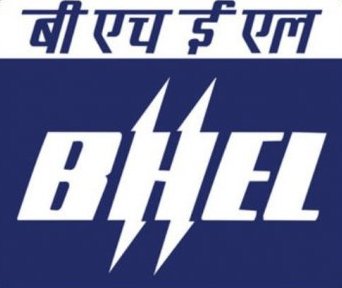 State Bhel has bagged a contract of Rs 3810 crore to set Telangana first thermal power project of the newly formed state.
"Valued at Rs 3.81 billion rupees, the order is to create plant of 800 MW supercritical thermal energy in EPC (engineering, procurement and construction) based Kothagudem in Khammam District of Telangana," Bhel said in a statement.
The order has been placed on the company by the State of Telangana Power Generation Corporation Limited (TSGENCO). The project is to be commissioned in 36 months in solitary fast track with both Bhel and TSGENCO teaming to expedite approvals and project implementation.
TSGENCO has signed a memorandum of understanding with Bhel to build new thermal power plants totaling 6,000 MW in the state over the next three years to meet growing energy demand, the statement said.
Scope of work Bhel project includes design, engineering, manufacture, supply, construction, erection, testing and commissioning of 800 MW supercritical set based EPC.
The key to the engagement team will be manufactured at plants Trichy, Hyderabad, Haridwar, Bhopal, Ranipet, Bangalore and Jhansi in Bhel. Western Region of the energy sector of the company is responsible for civil and erection, commissioning of the equipment works.
The Bhel stock was trading at Rs 276.40, up 3.02 per cent on the BSE.
BHEL share prices
January 2, 2015, Bharat Heavy Electricals closed at Rs 275.40, up Rs 7.10, or 2.65 percent. The 52-week action was Rs 291.50 and a minimum of 52 weeks was Rs 145.75.
In the last 12 months the company (TTM) EPS was at Rs 11.68 per share for the quarter ended September 2014. (P / E) ratio of stock price-earnings ratio was 23.58. The latest book value of the company is Rs 135.02 per share. At current value, the price-book value of the company is 2.04.