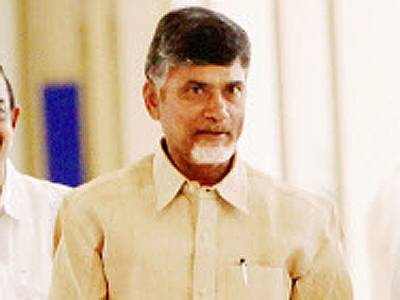 Hyderabad: This is a question triggered by the YSR Congress party spokesman Vasireddy Padma. Speaking to the media at the party office in Hyderabad, said "TDP had issued a whip to their MPs to vote against the bill FDI in Parliament last year, seems to have changed his mind after that giant Reliance retail market, Wal-Mart, CCI and representatives of other companies Chandrababu Naidu met CM.
We would like to know what makes you change your mind and allows them to seize the retail market for small traders in the state. We suspect that you have been offered lots of money. That's why he changed his mind. It should give an explanation to people why it is allowing retail giants when once opposed his entry into the country. "
Of course, the point of argument can justify, but she can not blame the CM who was bribed by the retailers, unless evidence of its allegations. However, their serious allegations levied against Chandrababu Naidu CM gives TDP leaders an opportunity to divert the discussion on this point instead of giving explanations by changing its stand.