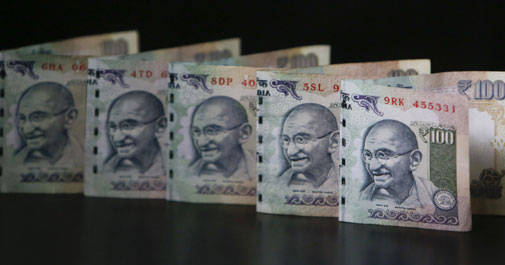 Hyderabadis are famous for their party culture and many on weekends in clubs chillout. If true New Year and other holidays then the sky is the limit for them.
In recent years new Hyderabadis last bash a huge amount surprising everyone. According to sources Hyderabadis spent Rs 180crores in New Year celebrations.
The costs include not only stars hotels, resorts, but also small celebrations in homes as well. Hyderbadis spent a whopping Rs 80crs only in beverages and other Rs 15 crs for cakes and cold drinks. Another Rs 25 million rupees spent on other foodstuffs. Hyderabadis spent another 60 crore for Tollywood and Bollywood celebrities on New Year's night parties.