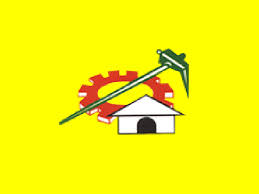 Nara Lokesh is leaving no stone unturned to strengthen Telugu Desam Party at the grassroots level. The first membership drive always paperless is actually the brain child Lokesh and over 53 lakh people in Telugu states have taken part in it to date. Benefits of Membership Drive TDP is health insurance and life are loyal TDP.
To address the problems faced by party workers, TDP has now established a call center and Nara Lokesh has launched today at a meeting in NTR Trust Bhavan. Workers party could carry all topics notification TDP Leadership with just one phone call.
Moreover, Nara Lokesh continue to meet as many leaders and workers as possible in NTR Bhavan on daily basis to solve their problems.