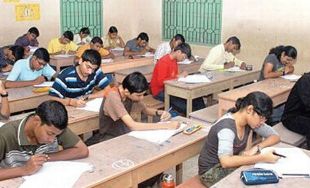 Education Minister Telangana Jagadeesh Reddy made clear on Friday that they would carry out their own EAMCET students of Telangana.
Addressing a press conference after meeting with Governor ESL Narasimhan here and tell you about their intentions EAMCET, the minister said that AP students residing in Telangana could also participate in the EAMCET.
"AP students residing in Telangana could take the test under the quota of 15 percent applicable to students from other states," he said, adding that Andhra Pradesh is still trying to impose its domination over Telangana even after separation.