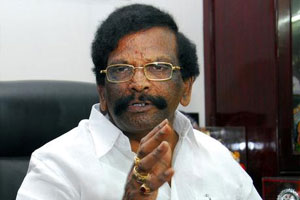 Transport Minister S. Raghava Rao warned Tuesday of private bus operators against charge more than the normal rate during weekends and festive seasons and said strict action is taken if someone violated the rules.
In view of the coming festival Sankranthi, the minister met with private bus operators and RTC authorities following complaints that were charging more passengers.
In response to the warning of Mr. Raghava Rao, private bus operators assured him that they would be charged the normal rate during the festive season. Expressing his happiness, said the trip to ensure that passengers comfortable.